Make your culture COUNT in 2018
Join us for a conversation on culture December 19 in Seattle for the APG Give Back Event, get tips to invigorate your culture, and help support the MORELove Project.
There is no doubt that
culture counts!
Happy workers are 12% more productive (Univ. of Warwick)
Cost of unhappy workers: $300 billion (Gallup)
95% of new recruits say they value culture over compensation (Deloitte)
Job turnover at companies with weak cultures is 48.4%, almost 3.5x that of strong company cultures - 13.9% (Columbia Univ.)
What do employees actually care about when it comes to company culture and how do we make culture count?
Let's start a conversation and together we will leave with new ideas and insights!
Tuesday, December 19, 2017
4020 6th Ave. Northwest, Seattle 98107 - Map/Directions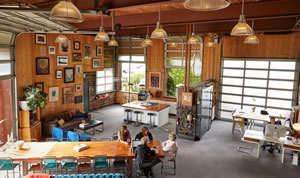 Limited seating! Register now!
Agenda:
3:30 – 5:30pm – Culture Counts conversation and Give Back Session
5:30 – 6:15pm – Appetizers, Drinks and Connecting
Your Advantage host: Lindsey Coen-Fernandez
Giving back ...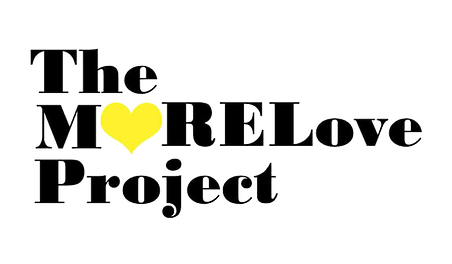 For every person who attends, we will donate $25 to The MORELove Project. Kristine Moreland will share her journey on connecting with those in the greatest need while teaching love and compassion.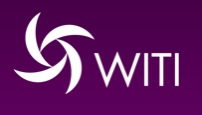 Supported by Women in Technology International.
Let's talk
This event has concluded. (Here's a recap.) If you'd like to know more about how to make your company culture count, please contact us. We'd love to hear from you!
Advantage Performance Group creates and delivers custom solutions from best-in-class learning providers to help leaders lead, sellers sell, and businesses flourish. Be sure to check out our
free resources
, and thank you for visiting our website!
Latest posts by The Advantage Team (see all)